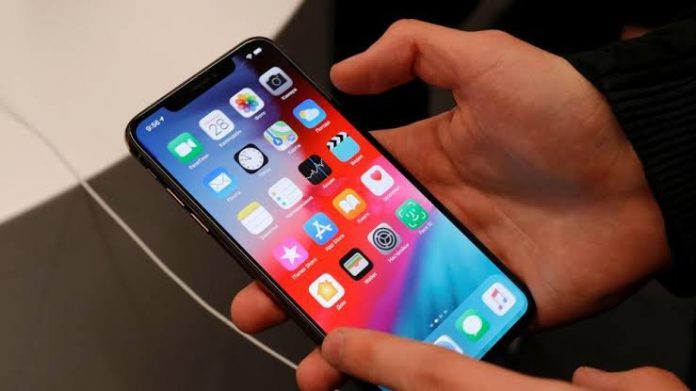 Amazing and unique way To lock your phone with Lock Screen – Time Password.Are you worried about exposing your PIN while you unlock your phone?
Here comes Screen Lock – Time Password (Dynamic Password) for the rescue.You can make your phone current time its lock screen password.And time changes every minute, so does the password too, so no one can even guess it.
NEW FEATURES.Cool iPhone style lock screen for your android. Support on most of android phone.Fully customisable lock screen.Highly secure lock screen.One of the best parallax effect Lock.Customise sliding text. You can put your name or your friend's name on your lock screen.
Current Time : It is default password of your lock screen. e.g. If the time is 01:47, your PIN will be 0147. Pin Passcode – User can choose any password.

Pin + Current Time Passcode – e.g. if your choose digit is 45 and the time is 02:37 your PIN will be 450237.Pin + Day Passcode – e.g. if your choose digit is 45 and the date is 4 July 2017 your PIN will be 450407.