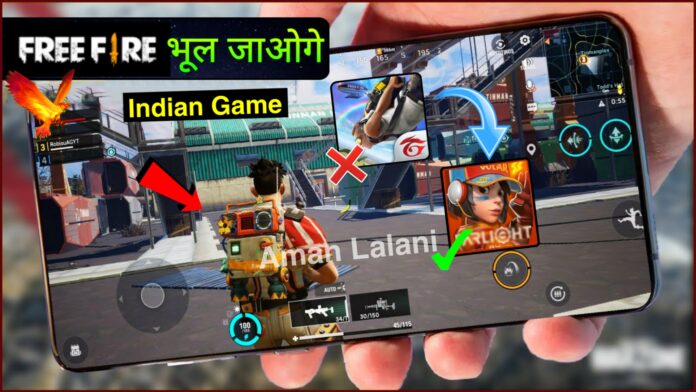 Hello Friends,are you found of playing games in Mobile?Try all new battle royale Mobile Game which will blow your mind with it graphics.Where it all began.
The Big Four arms manufacturers Prism Technology, 9A Corporation, Murphy Security, and Wasteland Spirit supply survivors with countless spectacular weapons. Each weapon has a unique skill, so say goodbye to conventional gunfights and say hello to mind-blowing tactics!
Quadrupedal? Hovering? Turreted? War SUV? Super racecar? We have everything! The speed and firepower combat vehicles bring create more possibilities on the battlefield.
Features:
• Visually stunning updated graphics, character and vehicle models
• HD quality resolution
• Gameplay optimized for touch screen devices
• Custom controls for the mobile platform
• Countless hours of gameplay
• Gamepad Support for select USB controllers
• Integrated with Immersion Haptic Vibration Feedback
• Tailor your visual experience with new video display settings

A total of 8 Capsulers have rallied and are awaiting orders. The cute veterinarian from South America, the rational engineer from South Asia, and an irritable scout are the newest recruits. They are ready to enter the danger zone and earn the exclusive survivor title for you!