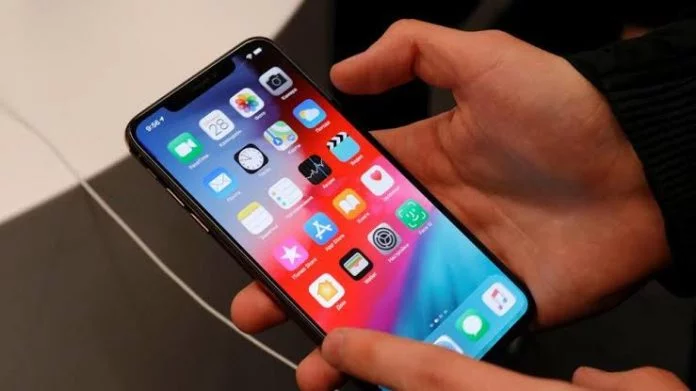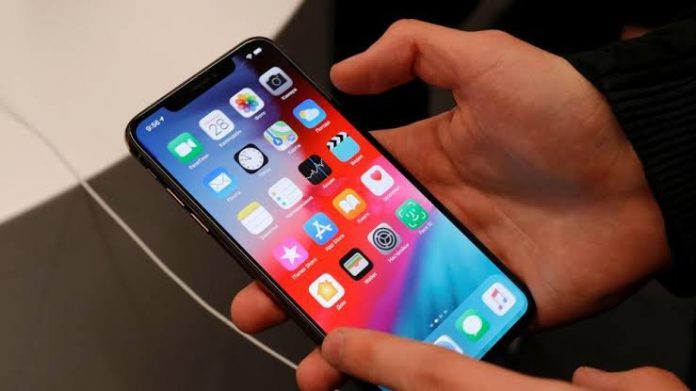 Volume keys are not just for changing volume. It is also for locking apps now.Addictive tips, lifehacker reviews the app as unique.Hilariously brilliant and effective.
Application locker does not use any on screen password ie. pin based or a pattern based locking system.We use volume key pattern as the password. You can make any pattern using volume keys, like UP UP DOWN UP.
You can set different background for lock screen on every locked App with Oops Applock.Transparent and Black background makes as if your application is stuck.Fool friends with custom backgrounds using Applock.
Using Applock ScreenLock nobody even notice phone is locked.Oops Applock ScreenLock has different styles to choose.Oops Applock is Most secure way to lock apps.Nobody even notice your app is locked with Oops Applock.Oops Applock is Simple. Applock is Fun to use.

About :- TechnicalMasterMinds.com is a Website, where you will find technological videos like New Games Reviews ,Application Reviews and Tech Gadgets & Unboxing Reviews.
All About Tech in Detailed, New Article is Posted Everyday.
Click Above to Download